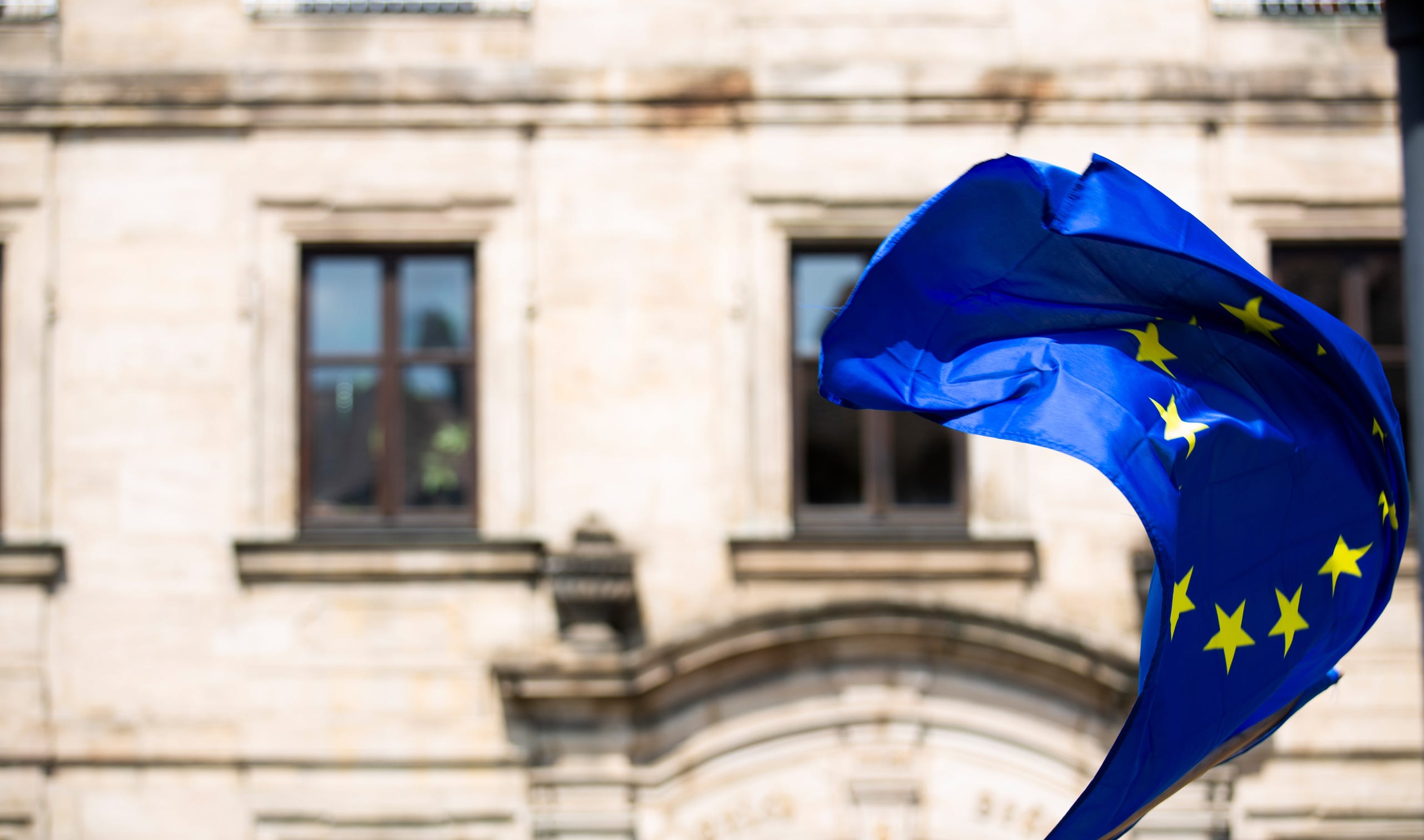 EU representatives according to Art. 27 GDPR
Your company representative in the EU
Representatives of controllers or processors not established in the Union
We take over the function of the EU representative according to Art. 27 GDPR.
Controller or the processor shall designate in writing a representative in the Union if
they are not established in the Union.


When does a company need an EU representative?
If the following requirements are met:


The offering of goods or services, irrespective of whether a payment of the data subject is required, to such data subjects in the Union.
The monitoring of their behaviour as far as their behaviour takes place within the Union.

Exceptional cases:


Processing which is occasional, does not include, on a large scale, processing of special categories of data as referred to in Article 9(1) or processing of personal data relating to criminal convictions and offences referred to in Article 10.
Is unlikely to result in a risk to the rights and freedoms of natural persons, taking into account the nature, context, scope and purposes of the processing.
Public authority or body.
What tasks does an EU representative take on?
The EU representative takes on the role of the contact point for authorities and Data Subject. In addition, the representative takes over data protection advice according to GDPR if necessary.
What happens if no EU representative has been appointed?
If no EU representative has been appointed, there is a risk of fines under Art. 83 GDPR.
Our certified data protection officers take on this task for you.
Price & Service
100 EUR per month
Up to 25 requests per month
Postal address and email address
Data protection advice: 90 EUR per hour
Contact
Tel. +49 (0) 8924418147-1
Fax. +49 (0) 8924418147-5
E-Mail
Office@datenschutzev.de
Business hours
Mo. to Fr. from
09:00 AM to 3:00 PM